As a specialized commercial adjusting firm...
MGB have built their reputation and expertise in proactively managing large and complex losses. Working as a team ensures proper and timely quantum evaluation. MGB draws on individual strengths of the team to ensure equitable results for all loss stakeholders.
Our multi faceted experience provides for detailed coverage analysis, fair claims handling, and identification of all avenues of potential salvage and subrogation recovery.
These results are achieved with a conscious awareness of claims expense to our clients. International Insurers have come to rely on MGB for their losses throughout North America, where concerns exist regarding local expertise.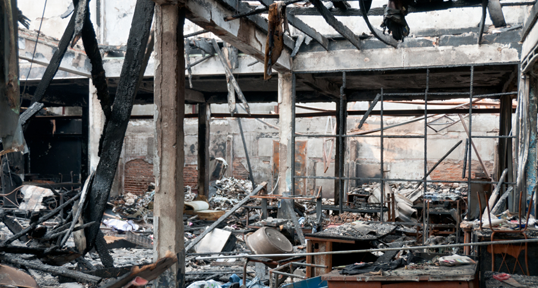 + Read More
$5.0M fire loss at a custom manufacturing plant
$20.0M fire at a flax seed production mill
$2.0M glycol escape at a hotel
$8.0M total loss fire at a meat packing plant
$15.0M fire at a television production facility
$3.0M explosion at lithium plant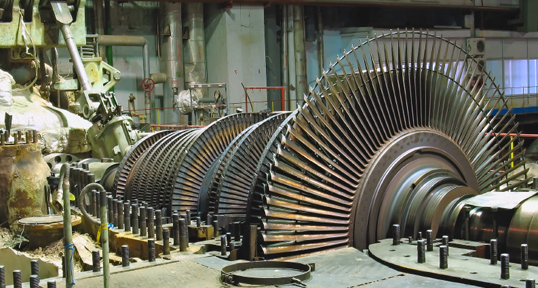 + Read More
$2.0M 53 MW natural gas turbine (Sprint and NOX equipped) mechanical breakdown
$6M coal fired, 150 MW steam turbine mechanical breakdown
$1M 33 MW steam turbine generator (co-gen facility) electrical breakdown
$3M 83 mVA transformer electrical breakdown (with sizeable hazardous material escape)
$1.2M 6000 kW AC generator failure at hydro electric production facility
$0.8M 2.5 MW Double Francis runner design turbine mechanical breakdown at Hydro Electric Facility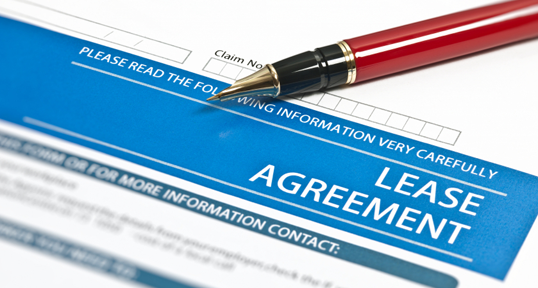 FALSE PRETENSE, CONVERSION &
LESSOR
CONTINGENCY
+ Read More
$2.0M automobile dealership false pretense fraud loss
$4.0M conversion fraud claim involving numerous automobile leasing companies
Numerous automobile dealership lessor contingency exposures due to lessees failure to maintain insurance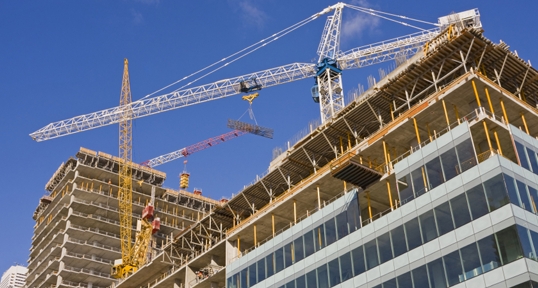 + Read More
Control adjusters for a municipality's tunnel boring project
Numerous losses at water & sewage treatment plants
$1.0M generator fire on luxury hotel project involving Delayed Start Up
$1.5M university medical building water loss
$1.0M bus duct failure at condominium project involving Soft Costs
$3.0M curtain wall damage to office tower project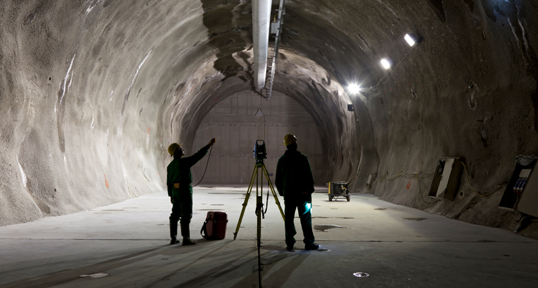 + Read More
$4.0M rock burst claim involving partial collapse of a mine
$3.0M loss involving failure of a thickener
$1.0M tailings pond failure involving environmental cleanup
$2.0M conveyor collapse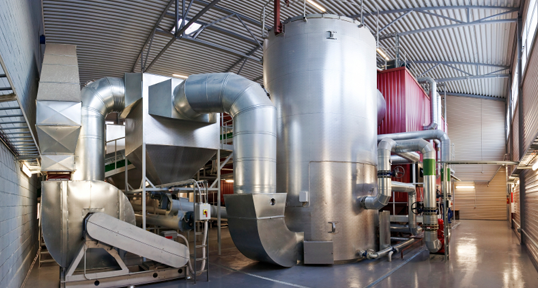 BOILER & MACHINERY/
EQUIPMENT BREAKDOWN
+ Read More
$5M 150,000 PPH power boiler breakdown
$0.6M 1,500 kVA diesel generator breakdown
$0.3M mechanical breakdown of diesel generator
$0.6M 3,000 kVA transformer electrical breakdown
$0.5M 600 V bus bar/ transformer electrical breakdown
$0.3M 1000 kVA transformer electrical breakdown
$0.3M servo controller failure on FMC wrapper machine (food production)
$0.2M coreless induction furnace mechanical breakdown
Fan blower failure in sawmill production facility
$0.5M impact damage claim to Hydrogen Fuel Cell unit
$0.5M electrical failure in High Voltage Capacitor
$0.4M electrical failure of Uninterrupted Power System (UPS) at air traffic control centre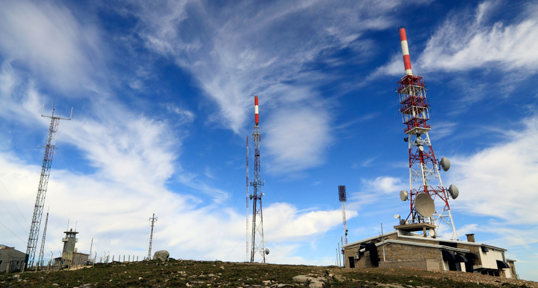 + Read More
$3.0M water damage claim at a switching station
$1.0M satellite phone company loss
Services - Commercial General Liability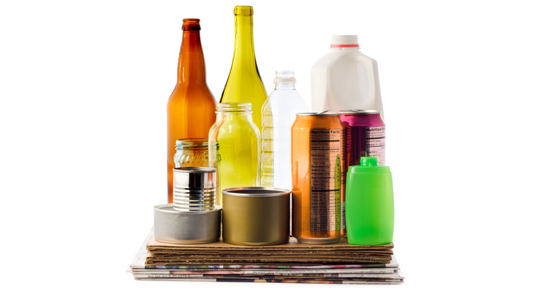 + Read More
$1.5M lead paint contamination in product
$3.0M bottling plant cap failure and recall
Numerous property damage claims arising from defective faucets
$2.0M defective electrical component caused fire in wind turbine
$1.5M defective brass in valves caused numerous leaks in high rise buildings
+ Read More
Handling of MedMal claims nationally.
Claims including full hospital exposure/ numerous associations and professionals/ soft MedMal, such as laser and Botox.
Management of defence and coverage counsel and Policy interpretation for Insurers.
+ Read More
$0.5M loss involving theft of cash by Controller of company
Numerous employee dishonesty fraud claims.
Exposure to handling of credit card forgery and incoming cheque forgery claims.
Numerous computer theft and fund transfer fraud coverages.
Emerging social engineering fraud claims.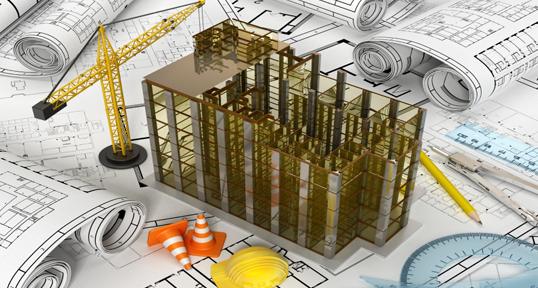 + Read More
Control adjusters for highway expansion involving many claims by Third Parties
$1.2M municipal sewage pumping station expansion explosion with damages to existing structure
$1.0M damages to hospital during an expansion project
$0.5M tailings from project excavation migrated to neighbouring sensitive sites
$0.5M explosion from liquefied natural gas plant damaged neighbouring seabed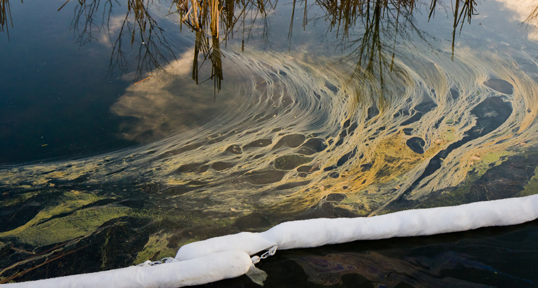 + Read More
$1.0M leak of fuel from underground supply lines
$1.0M leak of fertilizer from silo onto sensitive environmental sites
$10M remediation programme for contaminated former gas station sites
$1.5M PCB oil cleanup from transformer explosion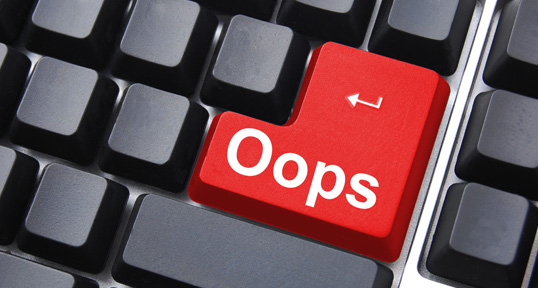 + Read More
$0.3M broker E&O relating failure to place RCV coverage
$0.8M broker E&O involving failure to appropriately rate a risk
$2.0M design issues at radioactive waste plant
National real estate appraisers E&O program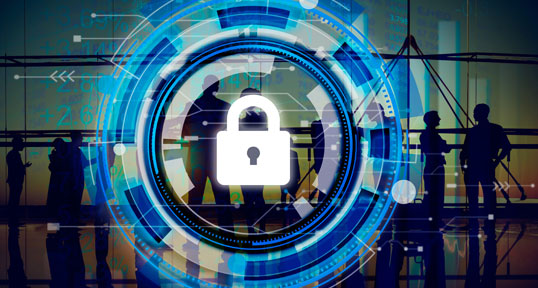 + Read More
Investigation of third party breach claims
Handling of first party breach/ extortion/ systems investigation claims
Coordination of breach investigation and coach teams
Claims exposure of losses up to $5.0M dollars handled to date
Services - Film & Entertainment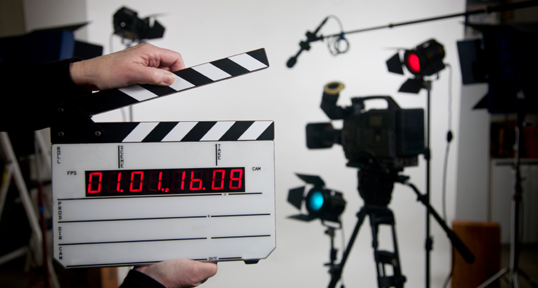 + Read More
$5M Cast Fatality Production Loss
$1M Cast Ailment Production Loss
$100K Cast Family Bereavement Loss
$1M Faulty Camera Production Loss
$1M Theft of Equipment
$1M Flood damage to constructed set
$1M Studio Fire — Property and Extra Expense Excess
$1M Injured Cast Members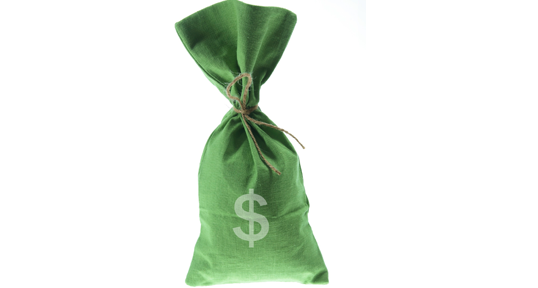 + Read More
$10M Prize — Pre-risk assessment and implementation of operating procedures, adjudication and oversight of draws and date management for On-Line Lottery Program
$10M Casino Slot Machine promotion — Pre-risk assessment and implementation of secure operation requirements
$10M Television game show oversight and adjudication of
$1M Adjudicators for skill shot contests (Golf, Hockey, Football, Basketball, Tennis, and Curling)
$1M Adjudicators for pick one of twenty envelope promotion
$1M Adjudication for the printing, marking and seeding for print scratch and win promotion
$10M Redemption program claim verification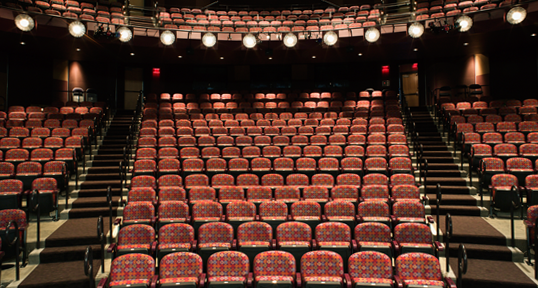 + Read More
Control Adjuster North American Tours for several major bands
Control Adjuster On-Line Cancellation Program
$100K Ailment Cancellation of Concert
$100K Storm Damage to Venue
$100K Adverse Weather Cancellation
$100K Enforced Reduced Attendance
$100K Described Weather Race Track loss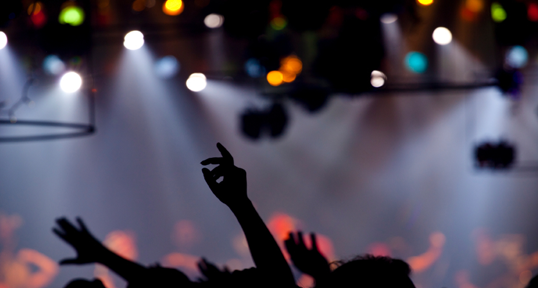 + Read More
$2M Stage Collapse - Property and Liability
$1M Flood Damage - Property and Cancellation
$1M Injury to attendee liability
$100K Theft of Equipment and Instruments